Chok Dee Café is a Thai brasserie "à la parisienne".
It is in a vegetal decor, with a chic contemporary look, that we offer you to discover a traditional and carefully prepared Thai cuisine made from premium, fresh and organic products.
We favour short tours and the quality of our products chosen according to the seasons and availability.
From Breakfast to After Work, from Professional Lunch to dinner with family or friends, from Coffee Break to Happy Hour,
all excuses are good to enjoy the atmosphere of our sign.
CHOK DEE KHAP / ENJOY YOUR MEAL !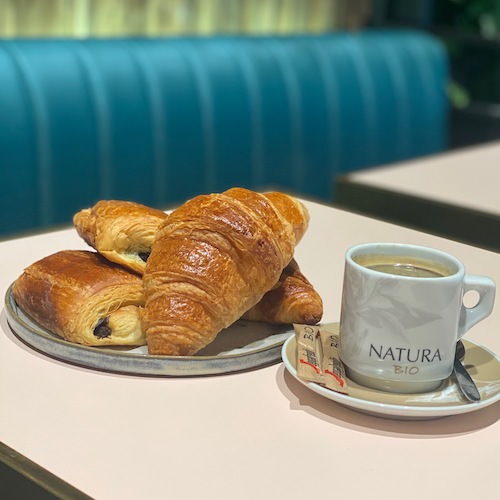 We welcome you from 7 am, every day of the week to enjoy a breakfast, a coffee break in the dining room or on the terrace.
Our warm and quiet room is perfect for express or business breakfasts.
Do not hesitate to contact us to reserve several tables.
Every day, our Chef offers you an exclusive menu made from fresh, organic and premium products. We favour short circuits and carefully select everything that makes up our plates. To find out about our daily menu, you can connect to our social networks.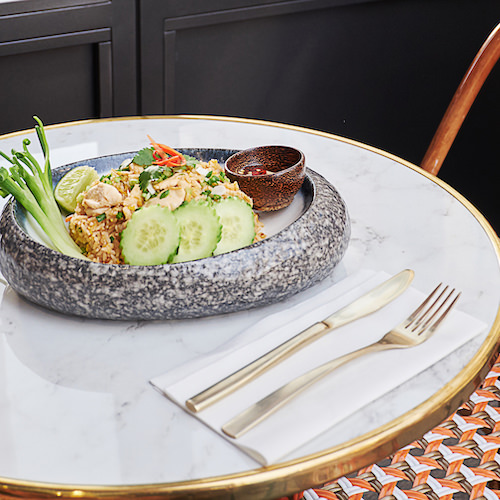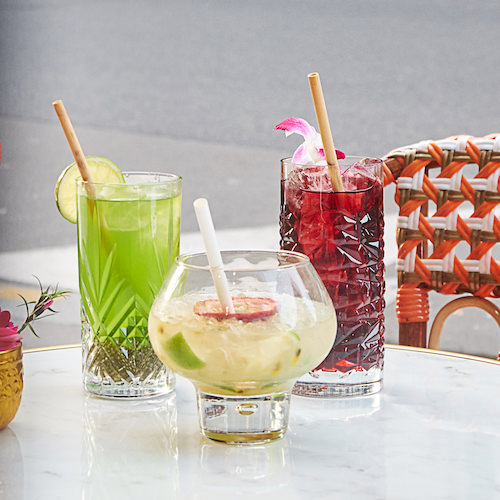 Like any Parisian brasserie, you will be able to enjoy a Happy Hour with classic cocktails and signatures of our Chef Barman. Colour your end of day and enjoy a relaxing moment at low prices and with friends from Monday to Friday, from 5pm to 8pm.
And because Happy Hour goes hand in hand with After Work, you can also enjoy plates to share with your colleagues to end your working day on a happier note. It's time to relax.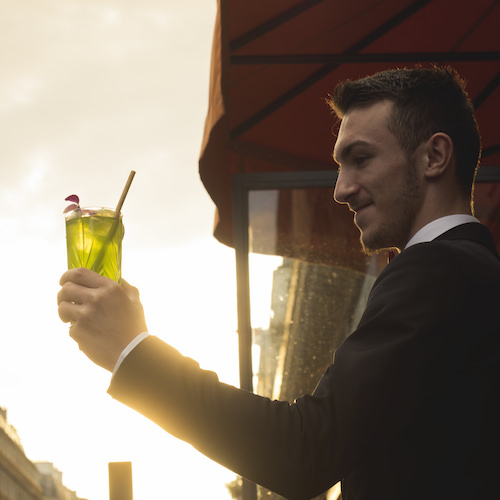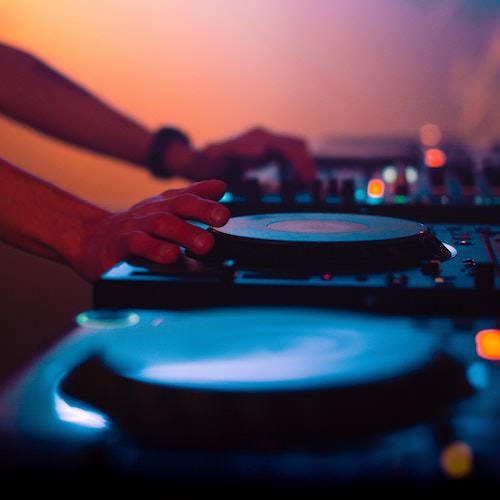 Musical atmosphere / Events
We regularly offer modern musical events hosted by DJs. Start the evening in a chill after work atmosphere and continue in a warm, dancing and intoxicating atmosphere. Find the next dates on our events page.